When people tell me to grow up.
A photo I'd normally crop, but…. omg the cat's head. I…. had no idea he was there at the time.

I can't stop laughing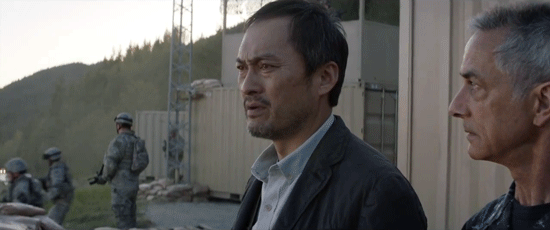 (via getonthefloorbenedict)
It's 9/11. Please take a moment of silent contemplation to remember that day. And don't just remember where you were or what was done and by who. Please remember the victims and their families. They're the ones who deserve your memory, not those who ended their lives.
He jumped in and meowed until i closed the door, maybe he thinks he is going in to space

Ground control to major Tom
Why? WHY? WHY DIDN'T YOU TAKE THE OPPORTUNITY TO SAY "Ground control to Major Tomcat"?   
(via uss-enterpenis)
When people tell me to grow up.